Mark your calendars, folks! Our first author signing of the summer will be Saturday, May 24 from 12-3 p.m. C.S. Maynard will be here in the store talking about her book Blood of the Wolf. Be sure to stop in and pick up a copy!
Blood of the Wolf by C.S. Maynard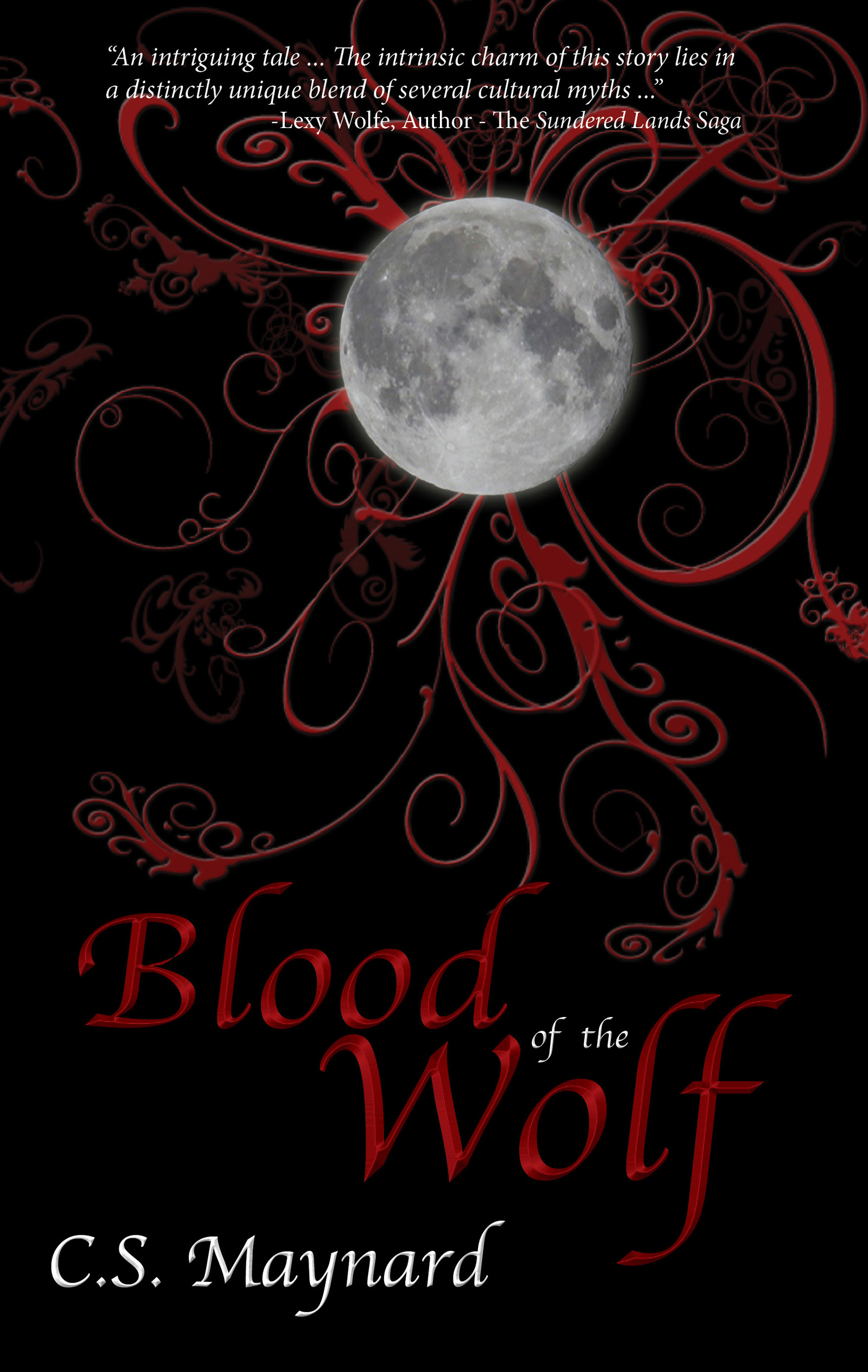 When she gets into a car accident with her mother, it changes Kaylee Losee forever. Infected by her mother, she discovers the family secret and how she is now a part of it. She struggles to learn about the wolf that is suddenly contained within her. With the help of her mom and a previously unknown grandmother, Kaylee fights to keep the wolf under control, before someone she cares about gets hurt or killed.
"I cannot protect you or teach you on my own. If they find you, they will kill you without question.
"And I cannot let that happen. You are my child, my heart. I will protect you with my life, Kaylee, but that just makes us both dead. We cannot beat them all."
Make sure to come and talk to C.S. Maynard on May 24th to get a copy of Blood of the Wolf signed by this amazing up-and-coming author!