We thought it would be a fun idea to do a post all about Roald Dahl because tomorrow, Sunday the 13th, is Roald Dahl Day!
I am a pretty big fan of his; he has some pretty incredible books! Here are just a few that we carry! Come stop by the store today to see all of his books!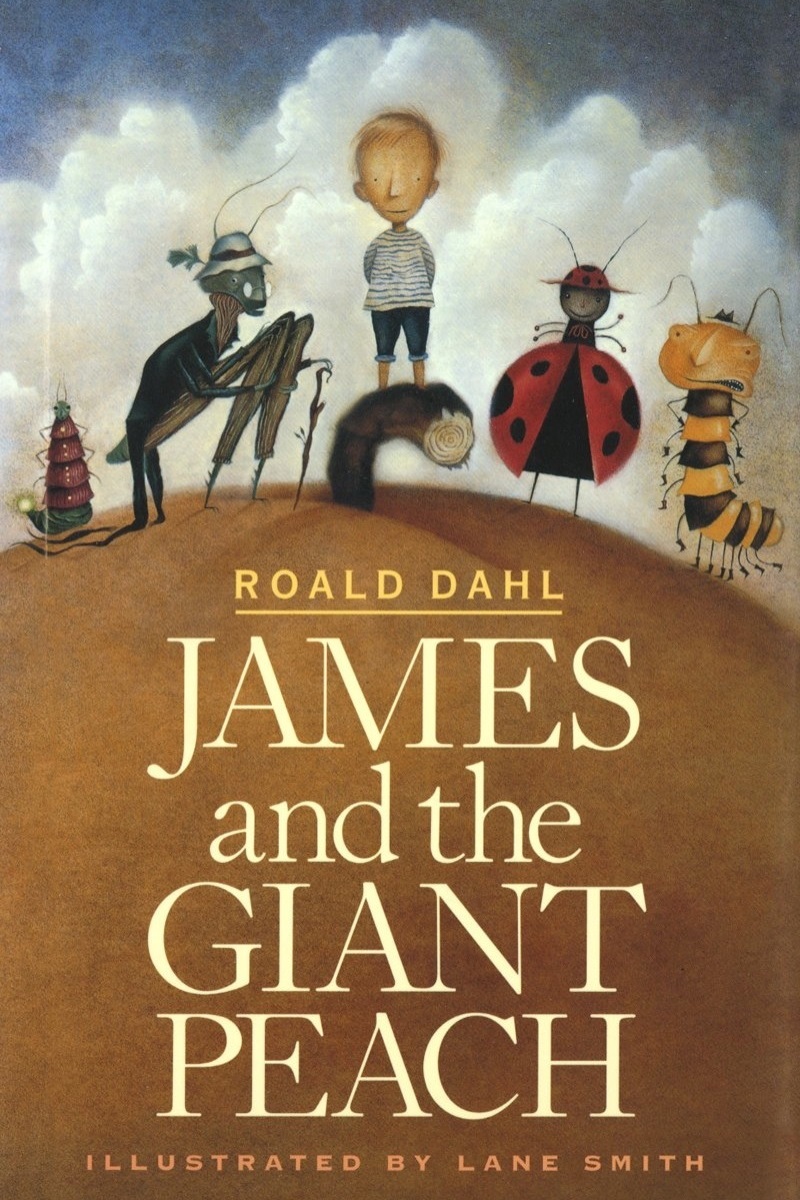 James and the Giant Peach
  When magic touches an old peach tree, strange things start happening.  A giant peach grows as large as a house, and when James crawls inside, the adventure begins.
Mischief and Mayhem
Professional tricksters put your cunning to the test. Inside this wicked little book you'll find step-by-step instructions for making mischief and mayhem as well as outrageous jokes, fiendish quizzes, and a few smelly surprises.
Danny and the Champion of the World
Danny has a life any boy would love—his home is a gypsy caravan, he's the youngest master car mechanic around, and his best friend is his dad, who never runs out of wonderful stories to tell. But one night Danny discovers a shocking secret that his father has kept hidden for years. Soon Danny finds himself the mastermind behind the most incredible plot ever attempted against nasty Victor Hazell, a wealthy landowner with a bad attitude. Can they pull it off? If so, Danny will truly be the champion of the world.
The Witches
This is not a fairy tale. This is about real witches.
Grandmamma loves to tell about witches. Real witches are the most dangerous of all living creatures on earth. There's nothing they hate so much as children, and they work all kinds of terrifying spells to get rid of them. Her grandson listens closely to Grandmamma's stories—but nothing can prepare him for the day he comes face-to-face with The Grand High Witch herself!
The BFG
The Big Friendly Giant is one of Dahls most lovable characters. Whether galloping off with Sophie nestled next to his ear; speaking his delightful, jumbled, squib-fangled patois; or whizzpopping for the Queen, he leaves an indelible impression of bigheartedness.
Matilda
Matilda, a brilliant, sensitive little girl, uses her talents and ingenuity to seek revenge on her crooked father, lazy mother, and the terrifying Miss Trunchbull, her wicked headmistress, and save her beloved teacher, Miss Honey.